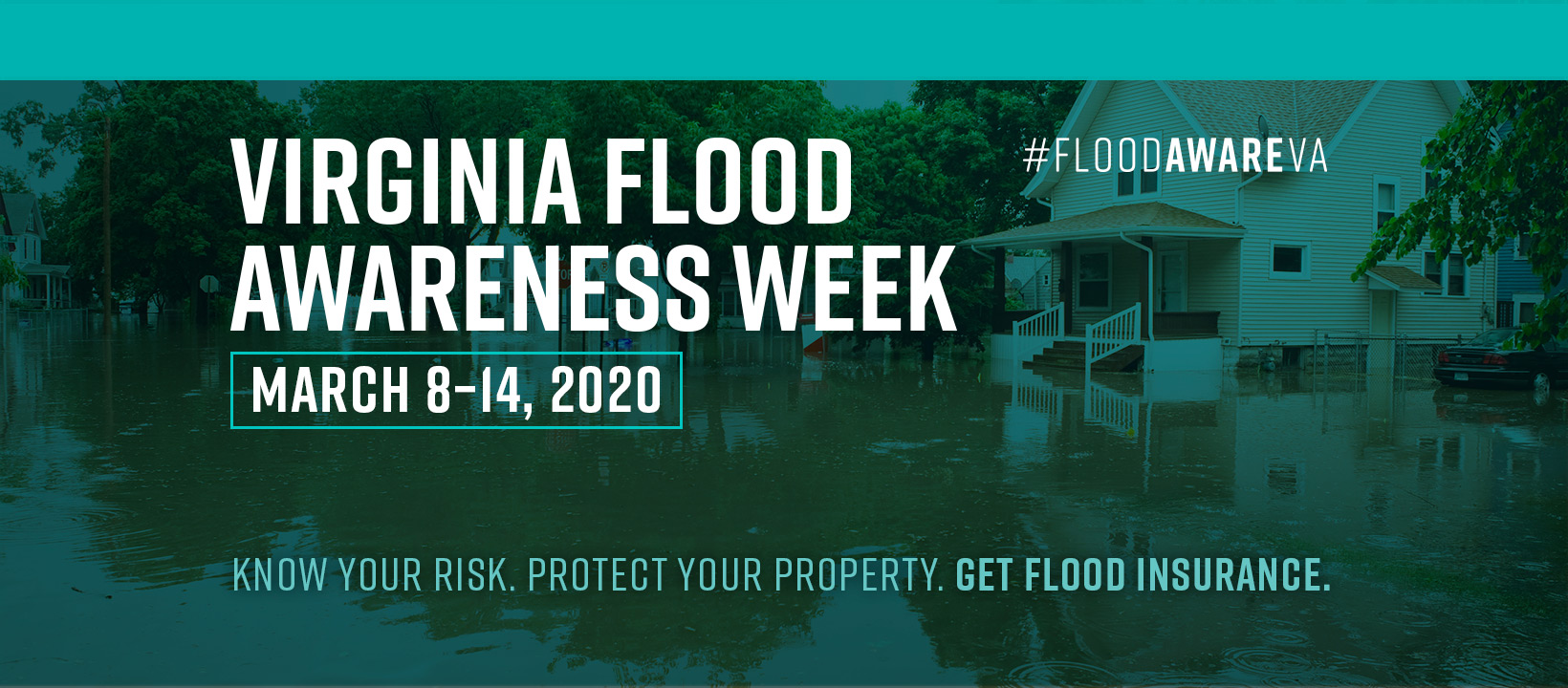 Welcome to the Engineering Division of Neighborhood Development Services!
Here you may find any information you need related to our engineering plan reviews, stormwater management guidance, traffic engineering requests and information, erosion and sediment control information, and any forms you may want to use to help us facilitate your requests. Thank you for visiting our site!!
As-Built Guideline and Checklist
- Click here to see the standards for submission of as-built surveys for new structures and facilities. (Effective April 1, 2014)
Engineering Plan Review Check List
- Click here to find what items NDS engineers are looking for when they review your development plans (site plans, site plan amendments, major subdivisions, and stormwater management). Updated on October 12, 2012.
Standards and Design Manual - Click here to find an online copy of City's Standards and Design Manual, including a pdf version of all AutoCAD City Standard details.
Flood Plain and Floodway Information - Click here to access information on the 100 Year Flood Plan and the Floodway.
Dam Break Inundation Zone map
- Click here to see a map showing the inundation areas of Albemarle County, City of Charlottesville, and Fluvanna County from a dam-break analysis for the New Ragged Mountain Dam.
Erosion & Sediment Control and Stormwater Management - Click here for information on the E&S process and how to develop a Stormwater Management Plan for your site.
Report a concern - Need help from our Engineering Staff? Click here to report any concerns you may have regarding erosion, stormwater or traffic!
*Please note: GIS maps are provided for preliminary planning purposes. NDS does not guarantee the accuracy of the information. All information must be field verified by the developer/contractor prior to designing/building a new project.